Mercersburg and the surrounding area have both reflected and affected our national history in its people and events.
People of Interest
John McCullough
Captive of the Indians from 1756-1764
Author of Life with the Aborigines
Brig. Gen. Hugh Mercer (1725 - 1776)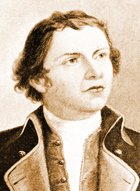 Frontier Physician
French and Indian War Hero
Close friend of George Washingtion
Brigadier General in the Revolutionary War
Died from results of battle wounds Battle of Princeton
From whom Mercersburg was named


Robert McClellan (1770? - 1815)
Indian scout, fur trader, and explorer
Associate of William Clark of the Lewis and Clark expedition
William Magaw (1744-?)
Physician and soldier in several Pennsylvania regiments during the American Revolution
Personal physician of General Layfayette during the Battle of Brandywine in 1777
Jesse Magaw, his son, also a physician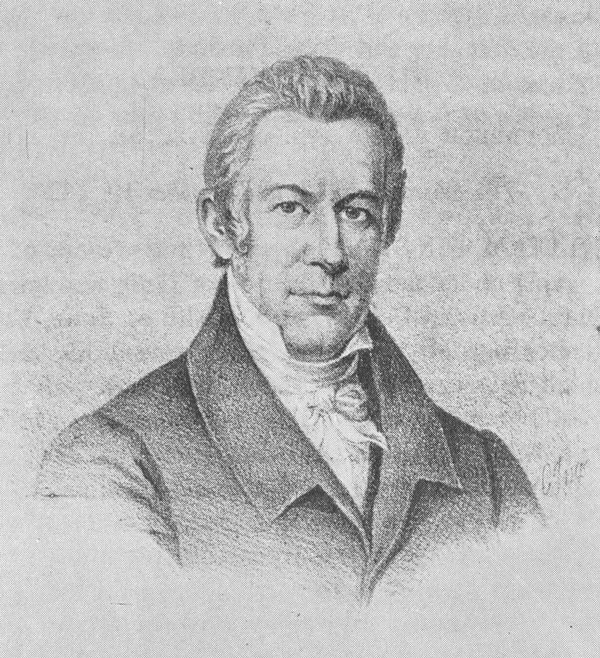 William Findlay (1768- 1846)
Member of Pennsylvania House of Representatives
Author of proposal to move state capital from Lancaster to Harrisburg
State Treasurer
Governor of Pennsylvania from 1817- 1820 (Opponent- Joseph Hiester)
United States Senator
Treasurer of the Philadelphia Mint
One of three Findlay brothers, William, James, and John, in Congress in 1826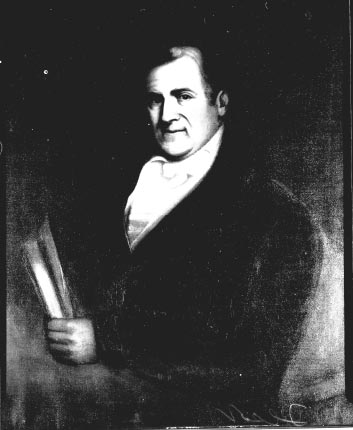 Joseph Hiester (1752 -1832)
Member of convention to ratify the United States Constitution
Member of convention to frame the constitution of the state of Pennsylvania
Representative to the United States House of Representatives
United States Senator
Governor of Pennsylvania from 1820-1823 (Opponent William Findlay)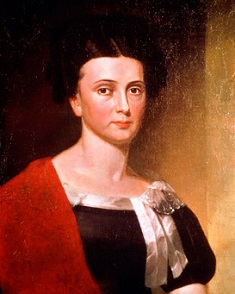 Jane Irwin Harrison (1804 -1848)
Wife of William Henry Harrison Jr.
Hostess in the White House in the Presidency of William Henry Harrison in March 1841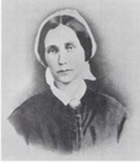 Elizabeth Irwin Harrison (1810-1850)
Sister of Jane Irwin Harrison
Wife of John Scott Harrison, brother of William Henry Harrison Jr.
Mother of Benjamin Harrison, President of the United States from 1889 to 1893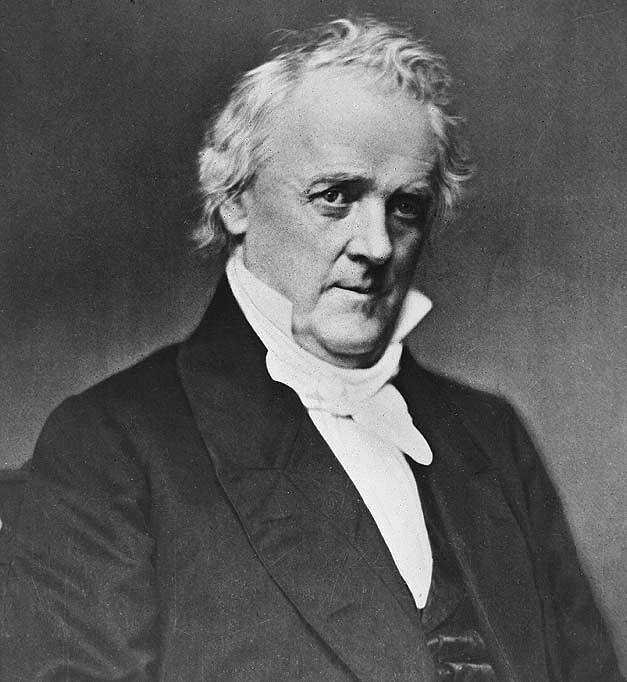 James Buchanan (1791-1866)
Member of the United States House of Representatives
Member of the United States Senate
Minister to Russia
Secretary of State
Ambassador to Great Britain
President of the United States from 1857-1861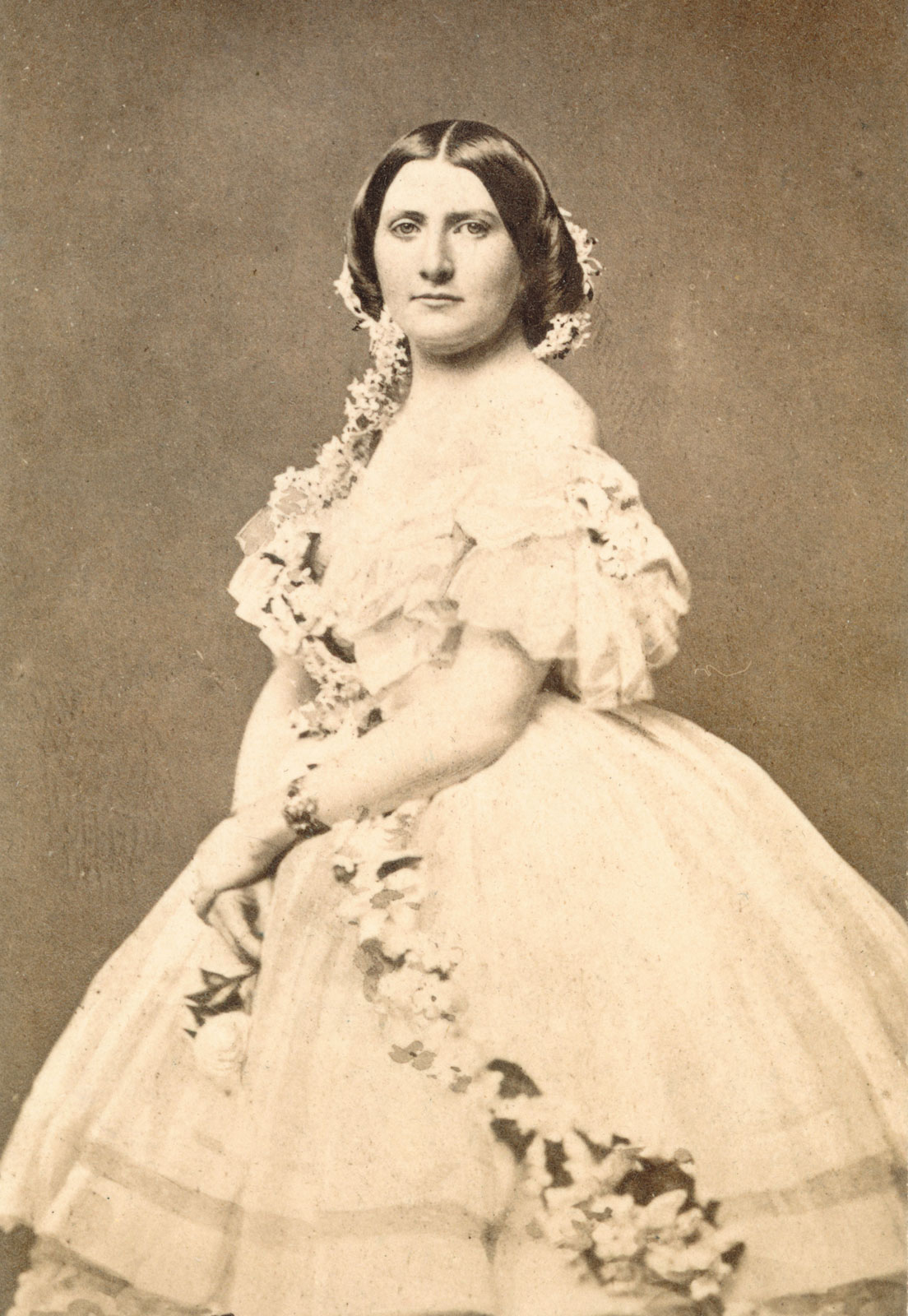 Harriet Lane (1830- 1903)
Niece of James Buchanan
Hostess in the White House in presidency of Buchanan from 1857- 1861
Philanthropist as Harriet Lane Johnston

Donor of money for the Harriet Lane Clinic for Invalid Children, now the pediatric section of Johns Hopkins Hospital
Donor of money for establishment of St. Albans School in Washington, D.C.
Donor of art for national collection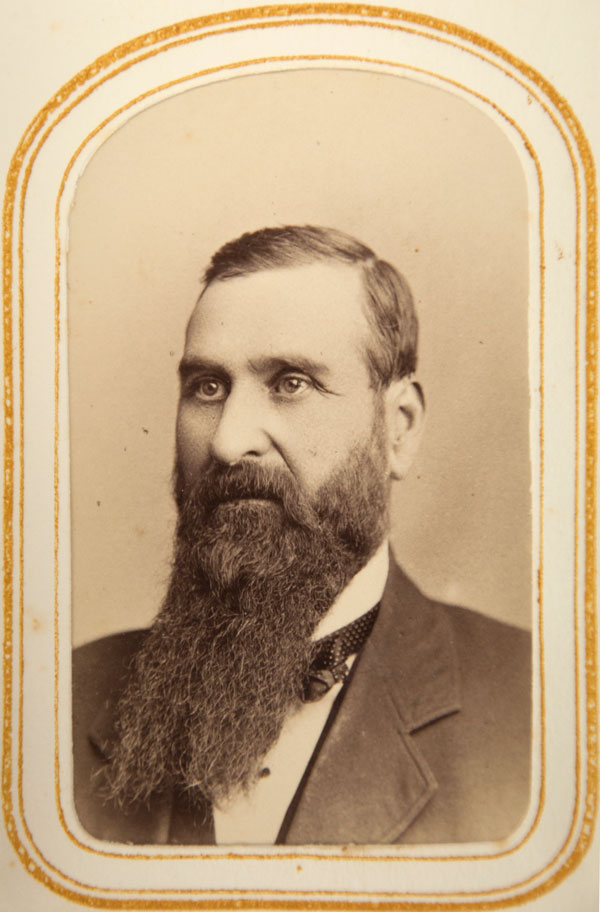 Michael Cromer (1827- 1893)
Feat of cutting 12 1/2 acres of wheat from sunup to sundown on one day in July 1858
Blade of cradle five inches wide and sixty-five inches long
Cradle manufactured by Millard Fillmore Manufacturing Co., Claysville, New York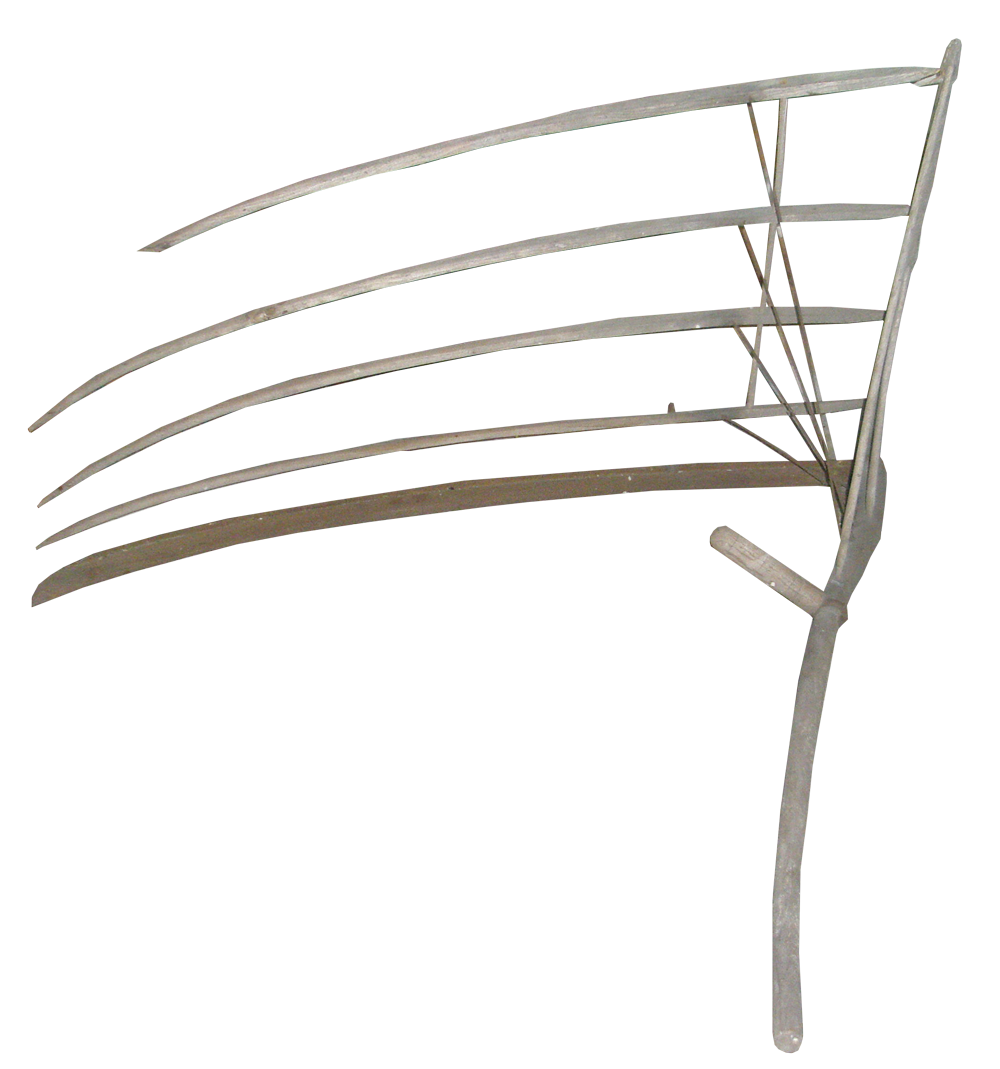 The blades are 5 in wide x 65 in long.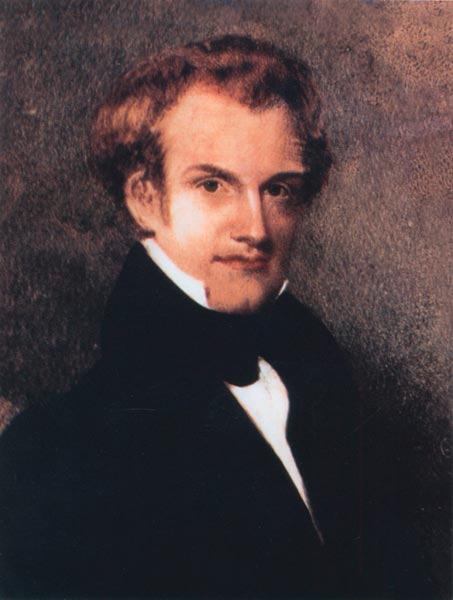 Jonathan Blanchard (1811-1892)
Native of Vermont, member of the American Anti-Slavery Society
Young abolitionist whose presence in Mercersburg in 1837 caused a riot
Later president of Knox College and first president of Wheaton College, both in Illinois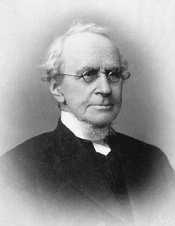 John Williamson Nevin (1803 - 1886)
Professor of Theology in the Theological Seminary of the German Reformed Church located in Mercersburg
Originator and proponent of the Mercersburg Theology
Author of many works explaining the Mercersburg Theology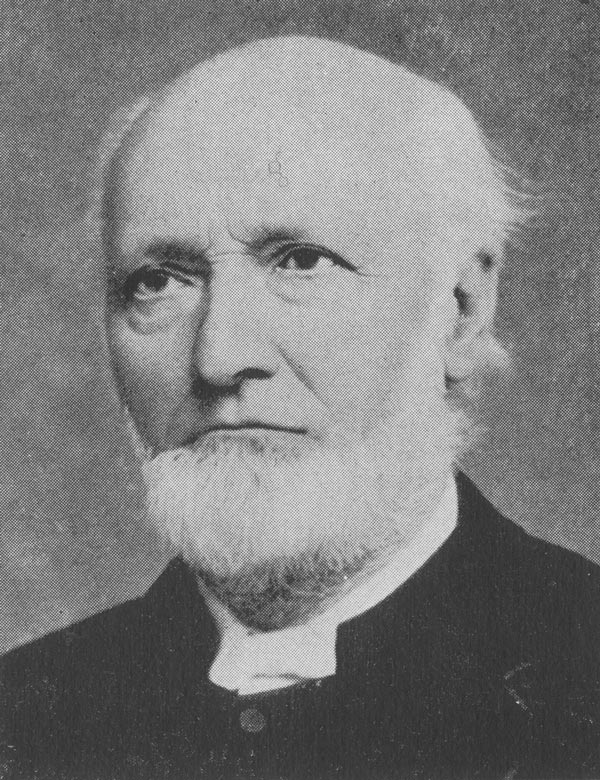 Dr. Philip Schaff (1819 -1893)
Professor of Church History in the Theological Seminary of the German Reformed Church
Author of many works explaining church history
Author of " The Gettysburg Week" first published in Scribners Magazine, vol.l6, issue 1, July 1894
Places of interest
James Buchanan State Park, site of birthplace of James Buchanan
The Lane House in Mercersburg, privately owned
Fort Loudoun
Witherspoon's covered bridge in Montgomery Township off Anderson Road
Hays stone-arched bridge in Montgomery Township on Anderson Road
Buchanan cabin on the campus of Mercersburg Academy
Graves of Three Confederate Soldiers in Fairview Cemetery in Mercersburg
Zion Union Cemetery in Mercersburg, site of burial of 38 Civil War veterans including 13 veterans of the Massachusetts 54th Volunteer Infantry with Pennsylvania Historical Museum Commission marker
Markers at entrance to the campus of the Mercersburg Academy indicating sites of Marshall College (1835- 1853) and the Theological Seminary of the German Reformed Church (1836- 1871)
Spring Grove Cemetery, site of burials of James Buchanan's parents and Harriet Lane's parents, on road to Lemasters off route 416 at top of hill in south end of Markes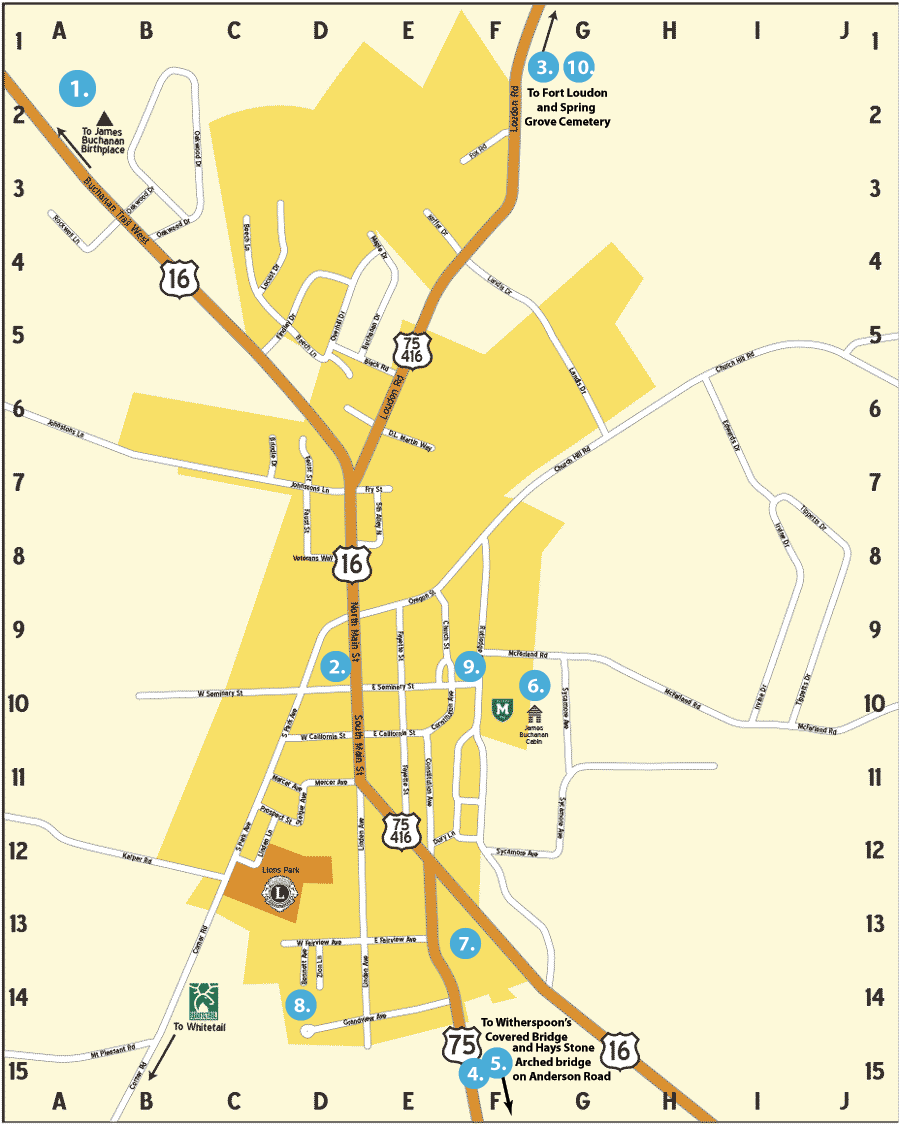 Events of Interest
Jeb Stuart's raid on October 10, 1862
Other multiple Civil War raids
Use of buildings as hospitals from July 5 to July 9, 1863, during Lee's retreat from Gettysburg
Education and Religion in Mercersburg
Marshall College (1835- 1853)
Theological Seminary of the German Reformed Church (1836- 1871)
Mercersburg College (1865 - 1892)
Mercersburg Academy ( 1893 -
Mercersburg Theology
Theology developed in the mid-nineteenth century in the Theological
Seminary of the German Reformed Church located in Mercersburg by John Williamson Nevin and Philip Schaff