Little Africa of Northwestern Pennsylvania
By "Wanderlost" on Facebook.com
Photographs by Jan Bemis and Diane Miller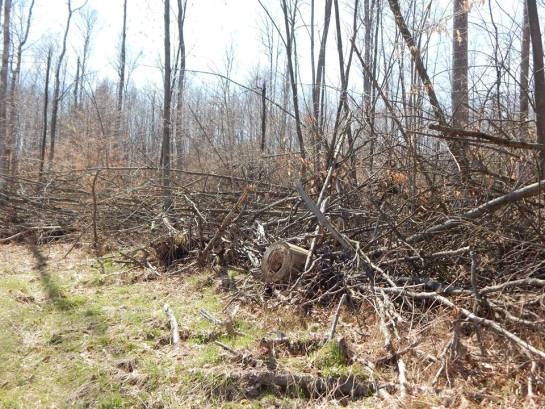 Not much left to see, but in the early 1800s this was the location of what became known as "Little Africa".
In my research for the Locket Saga, I have found numerous amazing historical accounts of African Americans in America's early history. I have been sharing some of the accounts that I found from our history and how they relate to the Locket Saga series. This week's subject is different because I discovered something that had been right under my nose since I was a little child, but of which I had never heard of until recently.
The Undergroung Railroad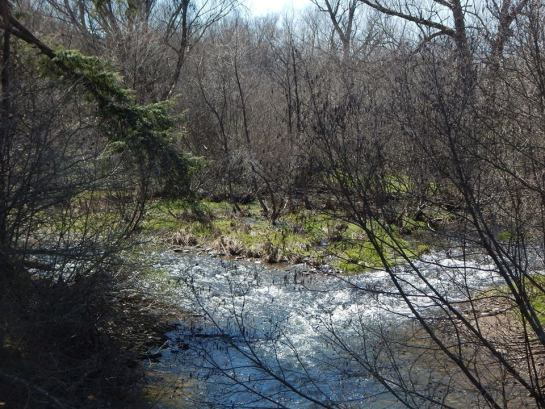 Of course, I learned in grade school that the Underground Railroad was a network of secret routes and safe houses used by 19th-century enslaved people of African descent in the United States in efforts to escape to free states and Canada with the aid of abolitionists and allies who were sympathetic to their cause. The term is also applied to the abolitionists, both black and white, free and enslaved, who aided the fugitives. There is evidence that some of my ancestors may have been a part of this underground railroad or at least knew of it because just a few miles from where I grew up there had been an African American community still known by the locals as "Little Africa".
End of Rails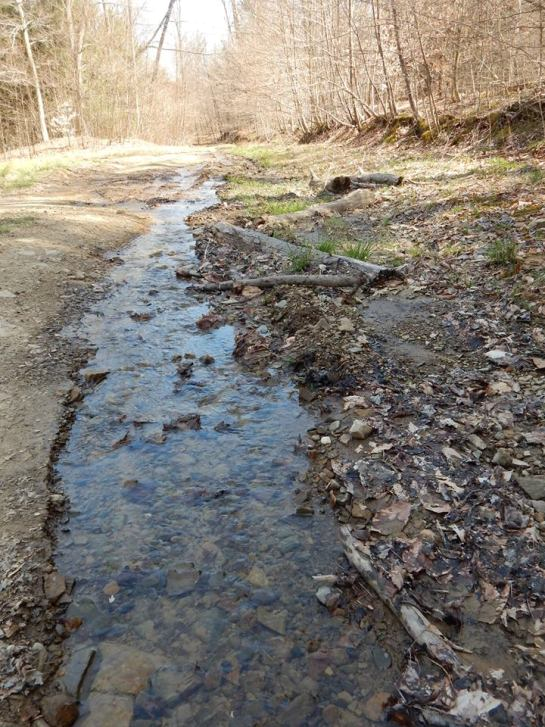 I learned about this place a few years ago, when my brother and I were having a conversation and he brought up the name "Little Africa". I asked him what it was, and he told me that it was on Jackson Hill which was less than ten miles from where I grew up.
I learned that this was a community of free and escaped blacks. All I could learn from history was that this community was established in Spring Creek Township, Warren County, in Northwestern Pennsylvania prior to the Civil War where fugitive slaves were welcomed on their journey to freedom on the Underground Railroad.
Before 1850, African Americans who had escaped freely lived in that community where they built homes and established crops, not only to eat, but to sell in the market place. However, it makes sense that there are few written accounts of this place. The locals and the escaped slaves wanted to keep it secret so that slave hunters would not be able to locate the fugitives. After The Fugitive Act became law in 1850, that all changed. African Americans could no longer live anywhere in the United States without fear of being sent to southern plantations. Even Free blacks were often kidnapped, their papers destroyed, and sent south to unscrupulous slave traders.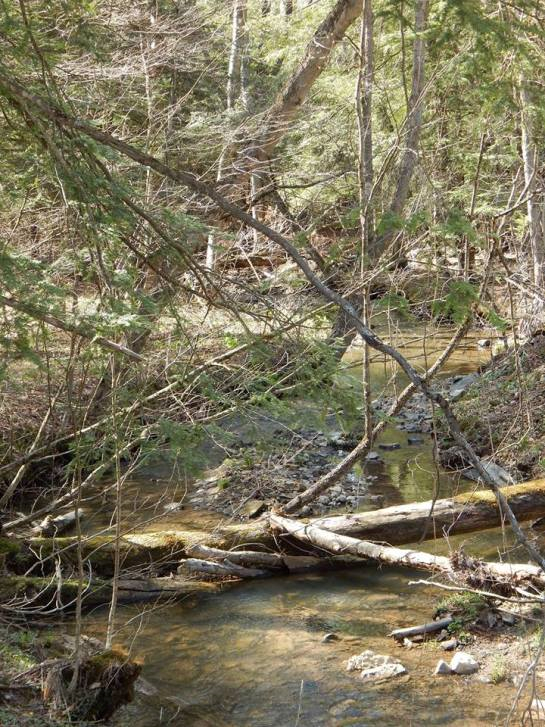 Because of this new law, African Americans fled across the border into Canada because the British government (which Canada was a territory) outlawed slavery. The community was abandoned as a permanent settlement, but the story of "Little Africa" did not end there.
The blacks who crossed the border, continued to help other slaves escape north by maintaining "Little Africa" as a place of refuge. Former slaves who escaped north in the spring would plant crops that the slaves in the summer would cultivate and the slaves of the autumn months would then harvest. This provided slaves who went through there in the winter and those of the following year with sustenance.

Back to African American Heritage